Welcome to Our Company!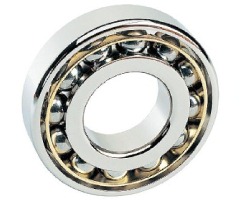 DPS Ball Bearing
DPS Bearing , An ISO / TS16949 :2009 certified quality management system  , is one the leading manufacturer of all kind of bearings for OEMs. DPS's advancement of technology resulting in wide range of quality products in all categories serves the different industry segments.
Read More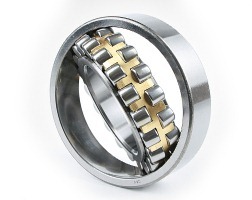 Our Product Quality
When you buy DPS bearings, you not only buy our products, also buy peace of mind. Manufactured and tested in hi – tech plants with zero defect products which sets to international parameters, our products are made for the long haul for various industries.
Read More!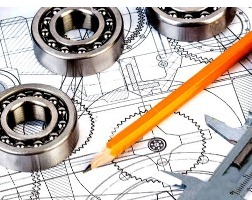 Strength & Value
The company has outlets all across India and keeps ready stock for every variety of bearings. Its production unit is equipped with latest and most sophisticated equipment.We believe and maintain our innovative strength and we invest a considerable amount in research Conti..
Read More