Welcome to Our Company!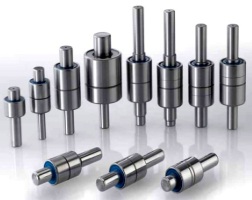 Water Pump Bearing
Offered by us is Water Pump Bearing that provide a higher radial load capability for various applications.
Read More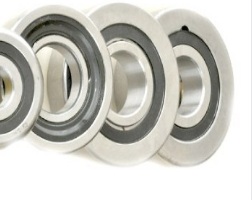 Mass Bearings
These bearings are simple in design and assembly.Silent Features are Heat Resistant ,dimension accuracy and high functionality.
Read More!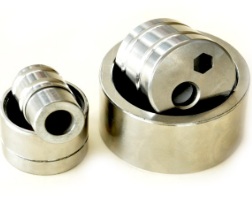 Idler & Tensioner Pulley Bearing
It is a combination of precision ball bearing with rubber seal to create a self contained unit Mainly applied in Agriculture.
Read More